Posted By Kelly Orange on March 8, 2010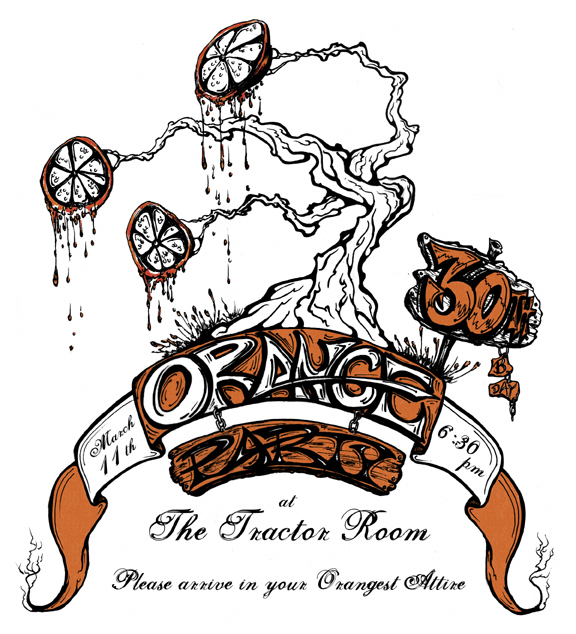 Pretty sweet poster right?  Rick drew it of course, because things like this just fly right out of his brain through his pencil like a knife through butter… so I'm 30 now.  Does that make very much different? Nope, not really, but it does give me an excuse to throw another Orange Party!  I think it's something like the 10th annual, with a few years missing in between…but you know how that goes.  Anyways…
Come celebrate with me & try to give me a better reason to dig out those orange things you have in the back of your closet. Some of you may have come to an orange party or five in the past and still have that funny hat or lovely makeup, but if you haven't yet experienced one… find anything orange to attach to your person & get out here and boogie–
Who: Me & You
What: Orange Party! Get it? & Ping Pong! Prizes! Awesome Appetizers! Fun! Come on!
When: Thursday, March 11th 6:30pm
Where: The Tractor Room, 3687 5th Avenue
Why: Really, you have to ask after all the above?
Don't have anything orange? Get creative…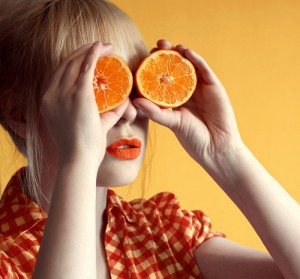 orange hairspray,
a peanut butter captain crunch box taped to your jacket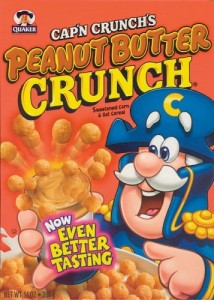 a cal trans vest you found on the side of the road
an orange woot shirt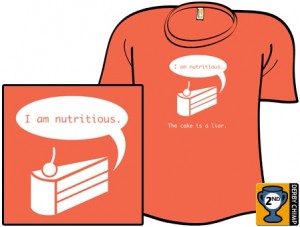 halloween decorations
construction cones… really anything will do, but it has to be visible.
*ps, I'm not a millionaire yet so who wants to buy me a drink? I promise when I am one, I will buy you one.

Happy Birthday to me!